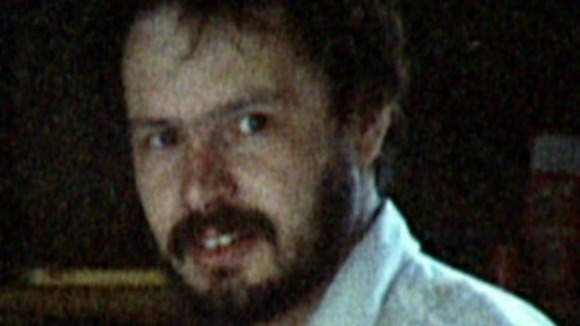 The family of a private investigator who was murdered have described the latest official report into his death as "useless".
Daniel Morgan was killed with an axe outside a pub in Sydenham on March 10 in 1987. His family claim he was very close to revealing police corruption.
While an estimated £50m has been spent on 'inquiries and investigations' since that time, his family continue to fight for the truth about why he died.
Today they met with police and prosecutors to discuss the state of the investigation into his death.
In a joint report by the Crown prosecution Service and police, a total of 17 points of "good practice" were published. What was also highlighted in the report were failures surrounding the use of the Serious Organised Crime and Police Act of 2005.
This is what Daniel Morgan's family have described as "useless."
Despite five police investigations, nobody has ever been found guilty of the murder.....read more ALSO featuring an interview with Alastair Morgan.
http://www.itv.com/news/wales/2012-05-21/daniel-morgans-family-to-quiz-police-and-cps/