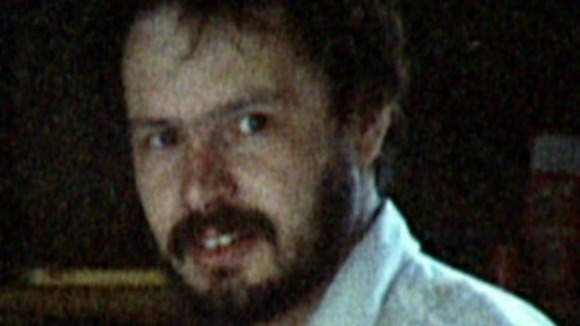 The family of Welsh private detective Daniel Morgan will today meet police and prosecutors to discuss the state of the investigation into his murder.
Daniel Morgan was found in the car park of a London pub on March 10th 1987, with an axe in the back of his head. His family claim he was very close to revealing police corruption.
Despite five police investigations, nobody has ever been found guilty of the murder.
The fifth inquiry collapsed last year. Three men - including Morgan's former business partner - were acquitted after the judge ruled senior police had coached one of the main supergrasses in the case.
It was also revealed that large amounts of evidence had not been disclosed to the defence team, partly as a result of the sheer amount of material gathered over the years.
The Acting Commissioner of the Metropolitan Police at the time, Tim Godwin, apologised to the family personally, acknowledging that there had been a "repeated failure" within the force to acknowledge how police corruption had hindered the investigation.
The Home Office has not yet ruled out a judicial inquiry into police handling of the case.
#
leveson
http://tinyurl.com/6uec9c3